How to Power Your Cyber Security With Cyber Threat Intelligence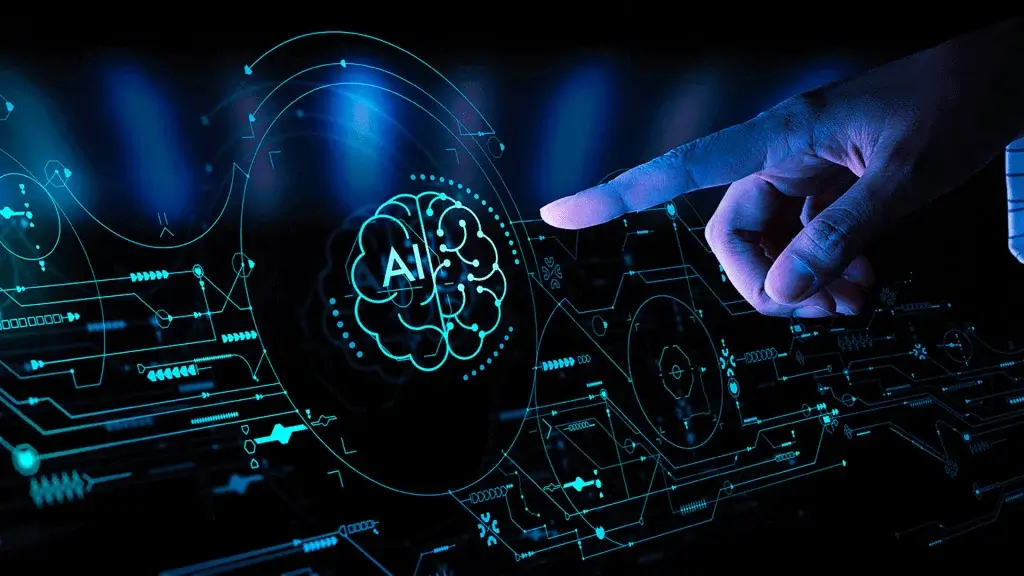 If you've ever wondered what Cyber Threat Intelligence is, think again. It is a type of intelligence that helps businesses and organizations protect themselves from cyber risks and improve their security. By harnessing the intelligence of hackers and threat actors, you can improve your organization's cybersecurity and be one step ahead of your competitors. Cyber Threat Intelligence is a critical tool that helps your organization keep up with the ever-changing cyber threats and make the right decisions in response to them.
When collecting threat data, make sure to gather it from a variety of sources. This includes both internal and external network event logs, as well as open and dark web sources. While many people think of threat data as lists of IoCs, threat data can also include personally identifiable information, raw code from paste sites, and text from news sources. The more comprehensive your threat data, the more effective your security program will be.
Threat intelligence includes all kinds of information about a specific cyber attack, including its intent, opportunity, and TTPs. It is also useful for identifying weaknesses and vulnerabilities in your organization. It is useful to identify threats and prioritize them, so that you can better protect your company's data and applications. Moreover, threat intelligence is useful for a wide range of purposes and is very versatile.
It is essential to use actionable, relevant, and contextual threat intelligence. Relevance is a key factor in identifying threats, and a confidence in relevant teams is correlated to a decreased risk of attack. Threat intelligence is a great tool for mitigating risk and ensuring that your cybersecurity team is prepared for any future cyber-attacks. The following three components of cyber threat intelligence provide key insights into threats, their origins, and how to combat them.
Besides providing actionable insights, threat intelligence also reduces security alert fatigue. It enables experts to stay one step ahead of attackers. By gathering information from multiple sources, threat intelligence can give your organisation a clear picture of what is happening in the cyberspace. Threat intelligence can help you develop actionable plans to defend your business and prevent cyberattacks. If you've ever been in the business of protecting data and preventing attacks, threat intelligence can be the difference between successfully protecting an organisation and falling victim to an attack.
The importance of cybersecurity threat intelligence cannot be overemphasized. Without it, cybersecurity tools are virtually useless. Threat intelligence is a crucial component of cybersecurity because it provides you with the necessary knowledge to formulate an effective cybersecurity plan and automatically combat threats. Cyber threat intelligence is vital for network administrators and IT security teams. Take the time to learn more about this vital technology. You'll be glad you did. The benefits are numerous.
The importance of cyber threat intelligence cannot be stressed enough. Without it, organizations could drown in data, missing the most dangerous cyber activity. True threat intelligence attenuates the noise from countless data streams, adding contextual insight from hard-to-access sources and expert human experience. It helps security teams quickly assess risks and prioritize activities based on the intelligence provided. The key to cyber security success is recognizing and acting on the threats that are relevant to your company.