Is Google Cloud Beneficial to Small and Medium Businesses (SMBs)?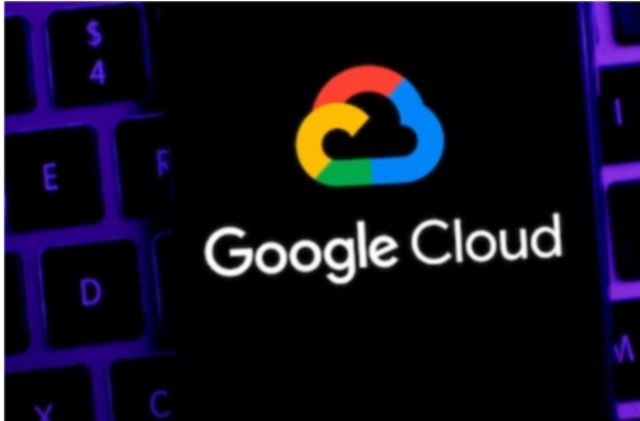 Small and medium businesses (SMBs) gain immensely by shifting operations to the cloud. Besides enhanced flexibility and scalability, a cloud migration delivers savings by shifting from a CAPEX to OPEX model. The consistent and predictable costs of cloud services for small businesses help avoid budget overruns, something that 60% of IT decision-makers have admitted to having endured at some point.
For SMBs, the cost is just one dimension of an effective public cloud solution however, any platform must also be secure, easy to implement, and configure and outfitted with modern services such as data analytics and containerization. Google Cloud Platform (GCP) meets all of these requirements and more, making it a popular choice among SMBs as a primary or secondary cloud provider. Let's look at a few of the benefits GCP can unlock for today's SMBs.
Affordable and Straightforward Cloud Computing Services
Traditional on-premises IT environments are complex and expensive to manage. Teams not only have to invest in infrastructure upfront but also assume full responsibility for maintenance and operation. This includes applying security updates and ensuring uptime and availability.
This situation presents considerable challenges for SMBs. These businesses often have limited IT personnel and funds available. SMBs are less likely than large enterprises to see year-over-year budget increases and often spend a larger share of their money on hardware.
Cloud services allow for a more manageable setup by shifting responsibility to the provider to handle many important tasks. They also provide simpler cost management with pooled resources on-demand for a subscription fee. But the details of the billing plan make a difference. Google Cloud Platform(GCP) provides per-second billing that saves SMBs the trouble and expense of pre-purchasing capacity without being able to predict their actual needs.
Comprehensive Security to Prevent Data Breaches
Moving a workload into the cloud creates real security challenges in managing data access and control. Only a third of IT decision-makers feel confident about their ability to extend their security policies into the cloud.
At the same time, lapses in cloud security come at a high cost. A single data breach can compromise sensitive records. Recovery often costs thousands of dollars. Add in the cost in damage to reputation, and a significant breach would threaten the very survival of many SMBs.
To be comfortable handing something so critical off to a third party, SMBs need cloud security both robust and trustworthy. Here, GCP offers multilayered security based on custom hardware. It also provides by-default encryption to prevent unauthorized access and provide greater overall peace of mind.
Intuitive Look and Feel for an SMB Environment
SMBs have distinct requirements for business software. Enterprises need a wide range of bells and whistles. Meanwhile, SMBs often benefit from a streamlined environment. Here, the preference is for services that deliver all the necessary functionality with an easy-to-use interface and an affordable price tag. To this end, cloud services intended for small businesses should provide a full range of capabilities while being straightforward to navigate and manage.
The popularity of G Suite among SMBs speaks to its ability to meet their distinct needs. As of Alphabet's Q4 2018 earning, there were more than 5 million paying G Suite customers. G Suite for SMBs is easy to use yet functionality-rich. It provides an intuitive experience whether a user needs to add comments to a document in Google Drive or collaborate in real-time via Hangouts Chat.
Google Cloud Platform (GCP) translates this ease of experience into the public cloud. SMB employees get near look to the one they see daily in their email inbox, calendars, cloud storage drive, and spreadsheets. This makes the businesses to shift to GCP easily. GCP is one of the many cloud options, with unique advantages for SMBs.